Responsive and personal support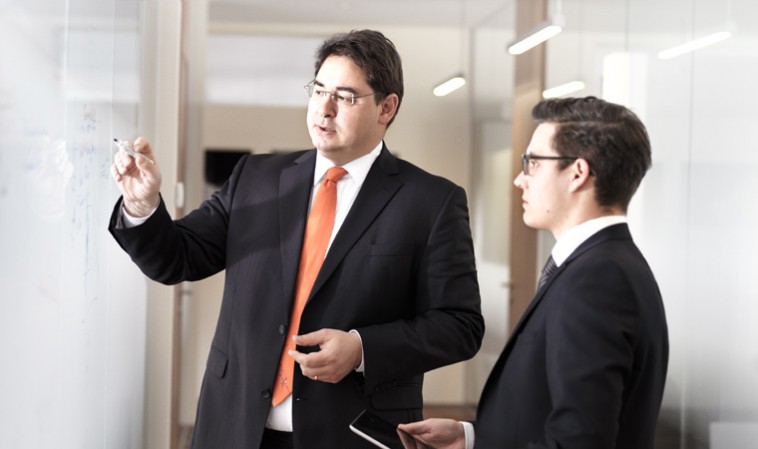 Experts at Your Side

We have the expertise to support you competently. Our product managers are experts in the field of optical systems. They take care of your project from the very start until it goes into serial production. They combine experience and innovation and know how to implement the best solution fitting your needs. In close cooperation with you, we define clear cut interfaces and acceptance criteria. And if necessary, we will be right on site.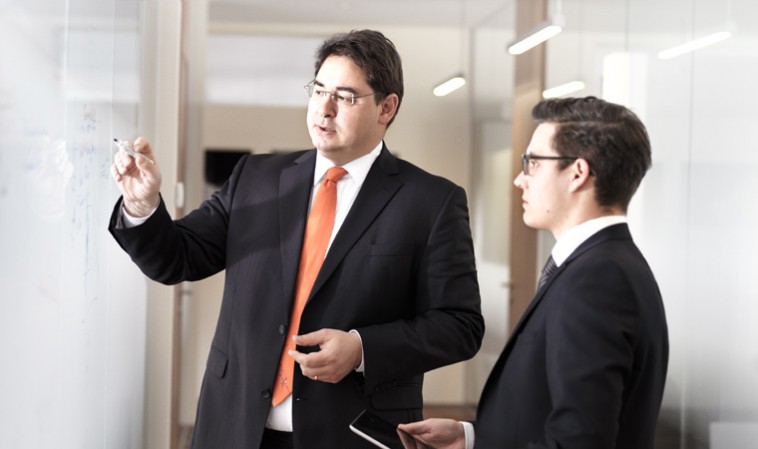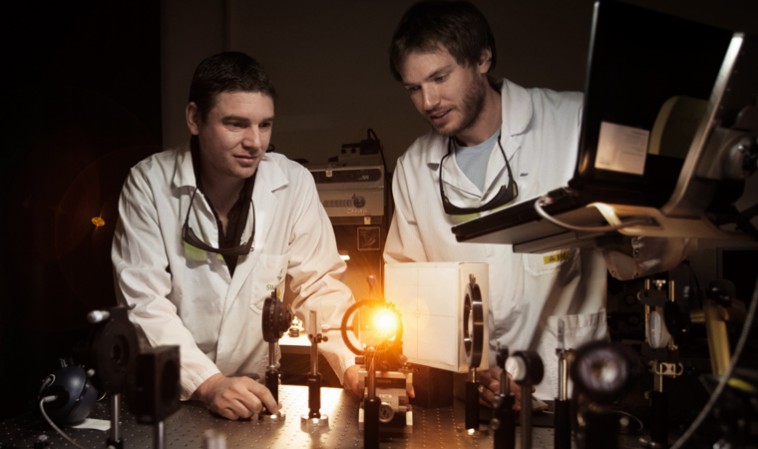 Comprehensive problem solving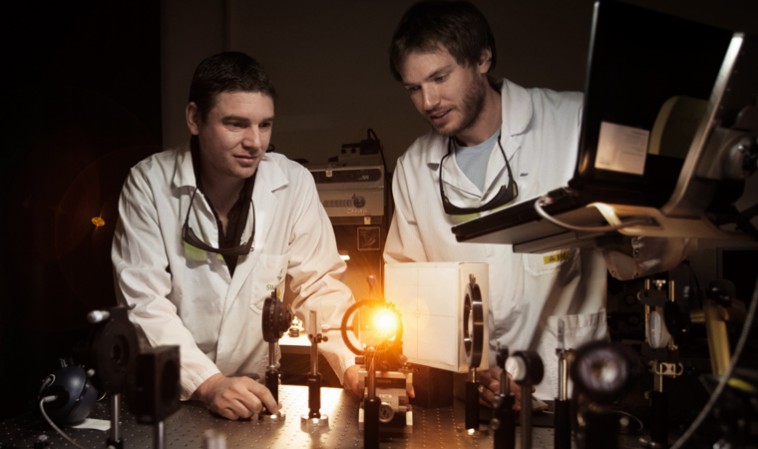 Creativity and Competence under One Roof

To create something new, you must think outside the box. As a powerful team, we solve technical challenges holistically. Experts in the fields of optics, mechanics and electronics share their knowledge at our company to develop products that are well thought-out, more efficient, more functional and more user friendly.

Cost-effective implementation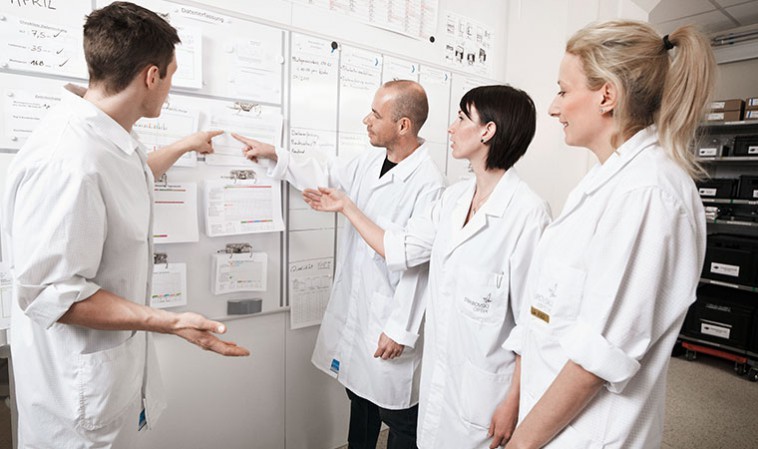 Your Success is Our Goal

We focus on clearly defined priorities. The design determines two thirds of the serial production costs. Our manufacturing-friendly design combined with a high level of vertical integration is the foundation for our unparalleled competitiveness. Lean production and constant quality assurance result in efficient unit costs and high supplier reliability during production.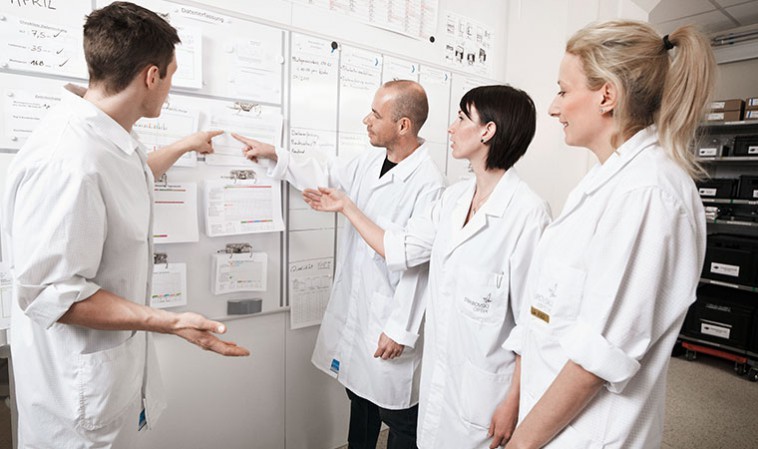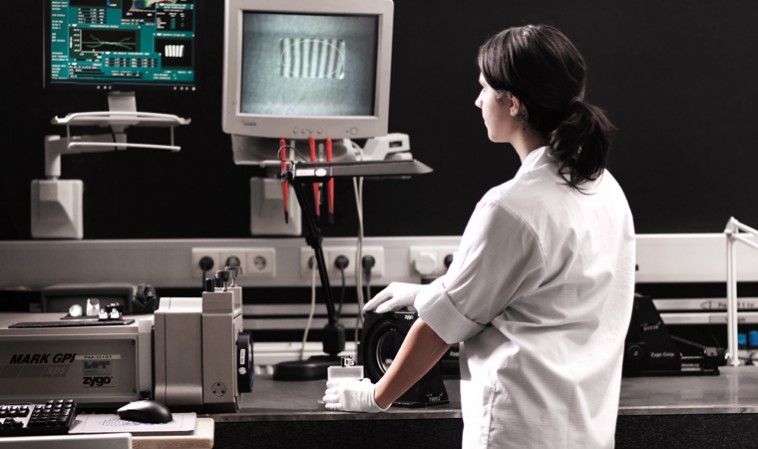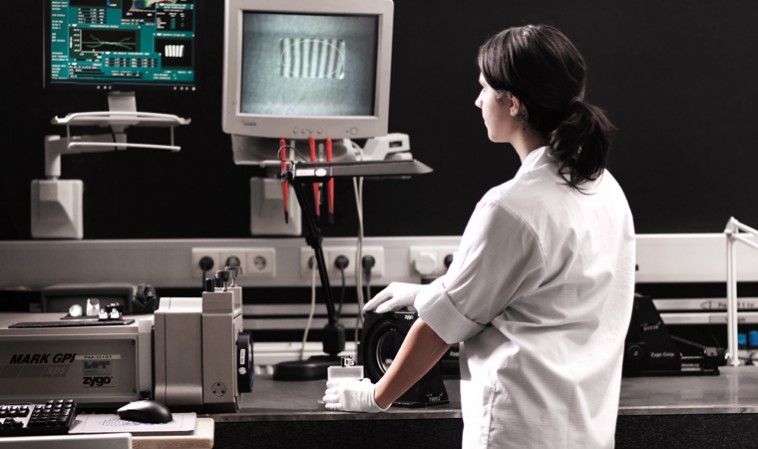 High Quality and Longevity out of Principle

Nothing is left to chance. Our love for quality becomes visible in every detail: Quality starts with the training of our apprentices, becomes evident in the processing of high quality materials and components, is part of the technical cleanliness according to VDA 19.2, and culminates in the final inspection of every single device. We continuously further our internal processes and set up new standards for highest quality.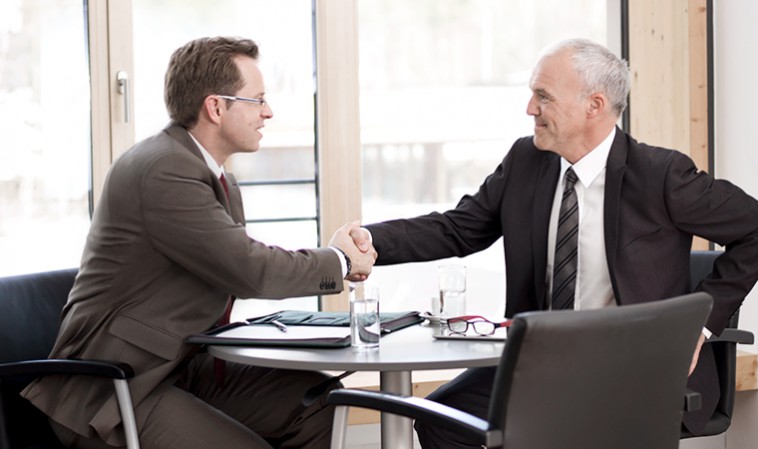 Longterm Success through Cooperation

Our company culture is based on responsibility and respect. As part of a renowned family business, we are able to enter long-term partnerships and to meet lasting commitments. Part of our self-image are a high degree of reliability, well maintained documentation, meeting relevant standards (such as RoHS, REACH) and most importantly to act wisely with foresight.