Advantages of this Solution

Pulsed time-of-flight range finder
Safe for eyes according to laser class 1
Optimized energy consumption, suitable for portable use
From the Idea to the Finished Solution

Exchange among experts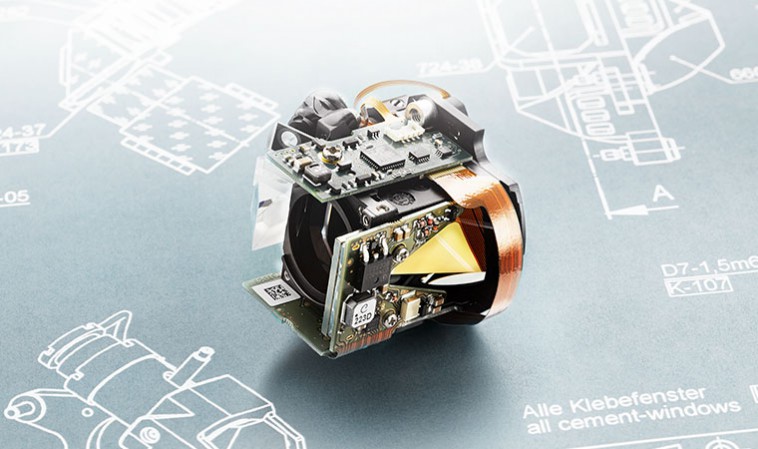 The key to an extremely space efficient integration of optical, mechanical and electronic components was a profound discussion throughout the project with all experts involved. Through direct cooperation between the thin film expert and sensor system developer, it was possible to make full use of the laser diode potential while realizing minimal current consumption.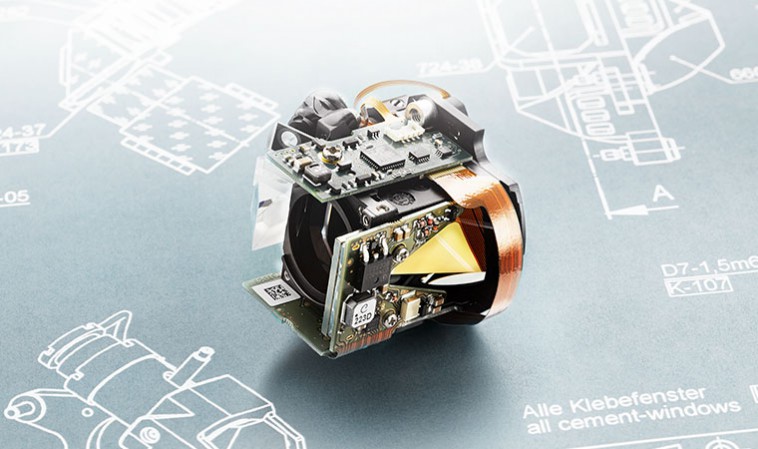 Prototype challenges
Combination of the IR laser channel at 905 nm, the display channel at 624 nm and the broadband viewing channel (420 to 660 nm) using steep filter edges of the coating.
Suppressing of interchannel crosstalk.
Adjusting of channels for emitting, receiving, displaying and viewing to accuracies up to 150 µrad.
Integrated high frequency electronic components for real-time measurements.
Using an assembly weighing just 86 g.

We Are Here to Help You
Just complete the online form. We will contact you and answer your questions. You can also send us an email.
You can also reach us by phone!
Mo. to Th. from 7.30 am to 4.00 pm (CET)
Fr. from 7.30 am to 12 pm (CET)
Start call